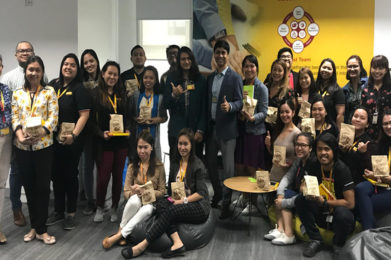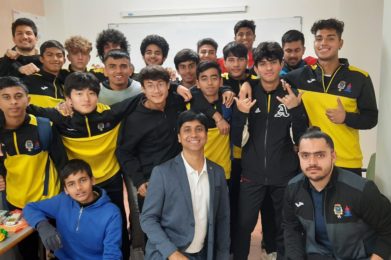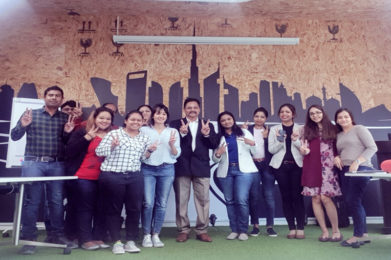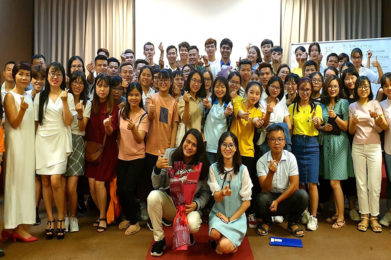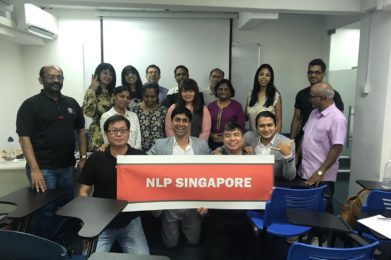 Corporate Trainers in India
They say the best investment in life is an investment in learning. And the best thing to keep learning in life is to become a trainer.
Typically Corporate trainers evaluate training requirements, create training modules and learning solutions and deliver the training. Moreover, corporate trainers also help in evaluating training effectiveness of the training program along with return on investment for the Training.
For managers and senior management corporate trainers ensure training programs align with the company's Vision and Mission and overall goals, do periodic assessments and work on overall leadership development. They also conduct train-the-trainer sessions on a lot of people skills so that organizations can be self-sufficient and maintain a learning culture.
Corporate Training in India is one of the most respectful, meaningful and lucrative profession in recent times. Not only that there is an enormous amount of job satisfaction for trainers as there is a sense of giving back to society. So its a no brainer that more and more people who want to be Corporate Trainers in India.
Demand For Corporate Trainers In India
There has been a lot of demand for Corporate Trainers in India in the last few years. With rising in technology and engineering jobs in the last 20 years no doubt there has been a huge need in Technical training. However soft skills, Leadership skills, and organizational development skills have been equally in demand a lot of MNCs have created their base in India and people skills are of utmost importance in running the organizations optimally. Moreover, startup's is growing at a fast pace in India. According to KPMG, the number of startups across industries has gone up from 7,000 – in 2008 to 50,000 – in 2018. Now undoubtedly the number of startups in growing further day by day and hence the demand for corporate trainers in India is growing rapidly.
Corporate Trainers in India have been working hard to come up with tailor-made learning solutions for Organizations and To bridge the competency gap towards building a skilled and productive workforce to meet the challenges of global business needs.
Corporate Trainers in India have been investing a lot of time and money on learning new skills like instructional design, Organisational development, change management, Behavioural change techniques leadership development models.
If you are an aspiring corporate trainer in India other than your communication and presentation skills you should get exposed to the trending areas in the market which is in demand.
Latest Trending Topics
List of topics which is in demand for Corporate Training in India :
If someone wants to be a corporate Trainer, unfortunately, there are not many players who can provide a mentoring program. One of the organisations who have worked a lot in training new corporate trainers in India is the Indian leadership Academy. They have got Train the corporate Trainer programs, Tailor made mentorship programs based on the specific areas you want to train.
The founder of Indian Leadership Academy – Kaushik Mahapatra who has 22 Years of Corporate and Training experience has specifically designed these programs.
frequently asked questions