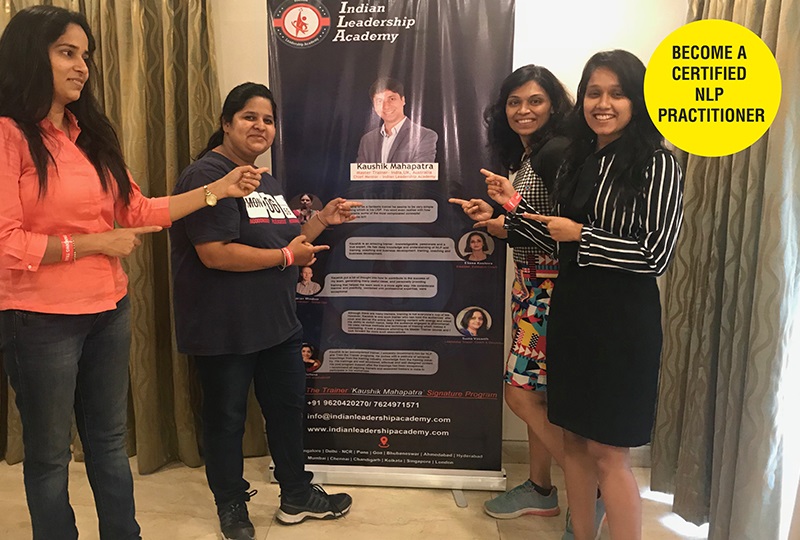 NLP Master Practitioner Certification Program
NLP Master Trainer Certification Program: The fine line between a good trainer and a great trainer is MASTERY. The Master Trainer Program is a 4-day program and is the next level of the Train The Trainer Certification Program. Corporate training has always been the grit test of any trainer. This program has been developed by our master trainers after careful evaluation of training standards nationally and internationally.
Blogs:- 
> Everything About NLP    
> Why NLP?
About INDIAN LEADERSHIP ACADEMY
https://indianleadershipacademy.com
Next Event
Date

Feb 02 2020

Time

10:00 am - 1:30 pm